It takes observing a lot of components to find the right truck for you. Whether it's looking at engine choices or seeing what kind of trailering capability a pickup offers, you have many aspects to look over before coming to a decision. You can start on the road to finding your ideal truck by looking at new Chevrolet trucks to see the variety, towing numbers, engines, features, and more, that make them stand out from the many pickup options.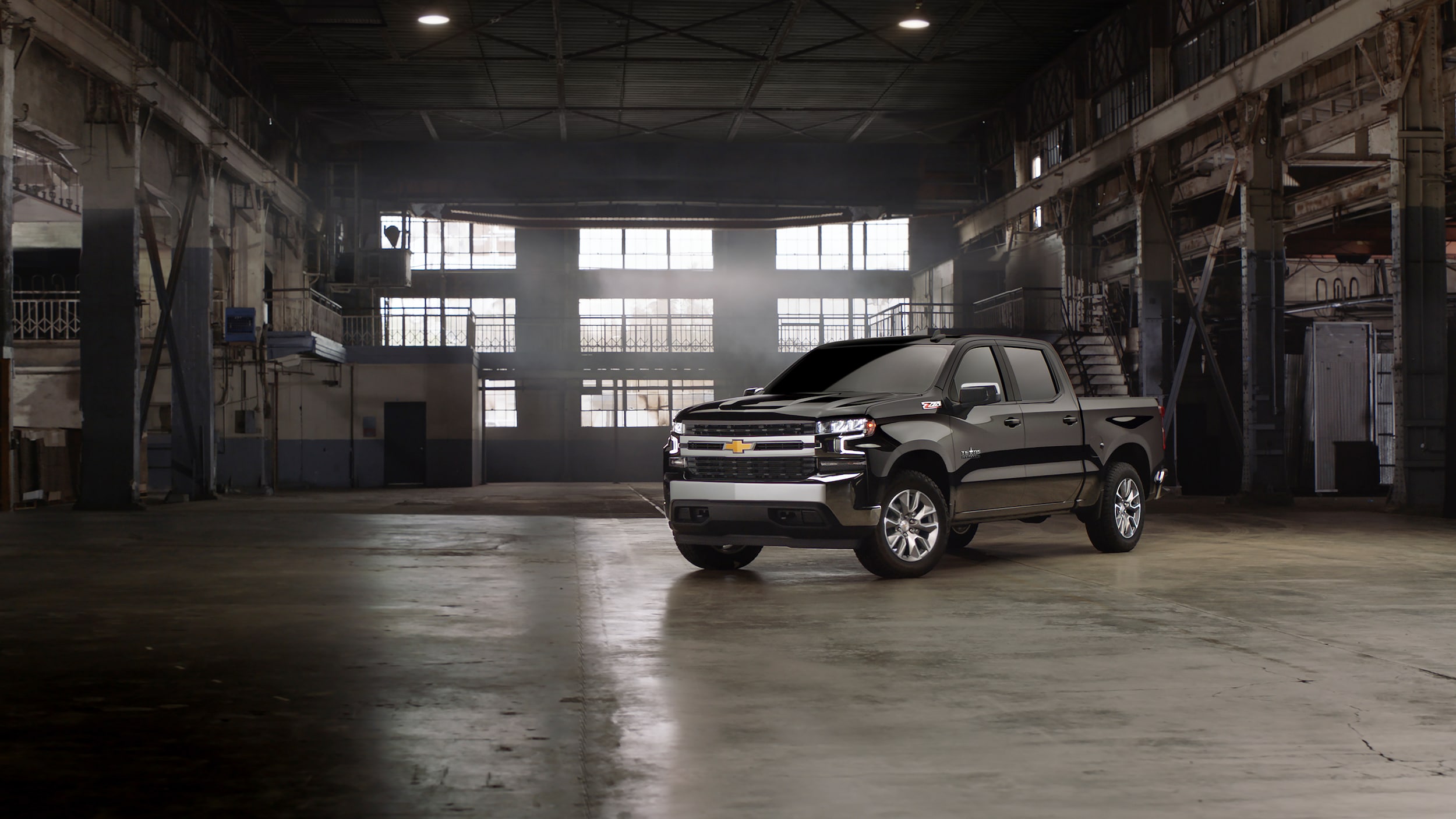 Chevy Trucks Have Something for Work of Varying Degrees
You want something different than just your everyday truck, and a new Chevy truck offers plenty to make it a unique option. Will it be a new Chevy Silverado 1500? You have a significant choice for powertrains with the Chevy Silverado 1500, one being the stunning available 6.2-liter V8 engine with 420 Horsepower offered. The Chevrolet Silverado 1500 also comes prepared with tech from a Rear Vision Camera and Teen Driver technology to Bluetooth® and more.
If you don't want just an average take on adventure with a truck, a new Chevy Colorado is ready for off-roading with the rugged, fully boxed frame, and with 308 Horsepower available from the offered 3.6-liter V6 engine, you'll be able to power through your upcoming venture smoothly. You may, however, frequent work sites and trailering scenarios that require massive capability, and a new Chevy Silverado HD can work efficiently. Whether it's a new Chevrolet Silverado 2500HD or Chevrolet Silverado 3500HD that has the towing specifics your work would find beneficial, you will get a heavy-duty Chevy pickup that's capable for long and massive hauls.
Pick a Durable Truck for You at Larry Green Chevrolet
Discover our new Chevy trucks for sale in Cottonwood to see which of the trucks appeals to you. Whether you need a truck to haul thousands of pounds or one that's agile on an off-road adventure, you can find it in our new Chevrolet inventory at Larry Green Chevrolet.